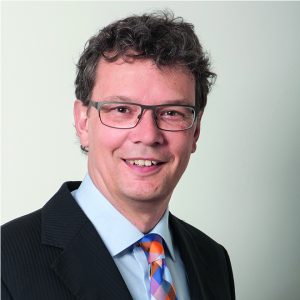 Yes we are coming your way!
Thomas and Monika are the founder and Pastors of Familiengemeinde Langenthal, a lively church with different programs to reach out into their city. They are ordained ministers from RMAI Rhema Ministerial Association International.
Thomas is since 19 years part of the teaching staff of Gospel Training Center a great Bible School in Switzerland.
Mission is a big part of their ministry that God has given them. They traveled over 26 Nations preaching and teaching the Gospel so far. Romania, Hungary, Germany, Italy, Russia, Poland, England , Irland, Bolivia, Myanmar and Lebanon to call a few. With a great heart for the evangelization of Europe they connect believers, ministries and churches for short term missions trips with the goal to help the local churches to reach out in evangelizing their cities. The practical application of Gods Word is one of the main influences when they minister. Thomas and Monika are married over 25 years and have 4 awesome children.
If you are interested in our ministry then please contact us. We would be glad to hear from you!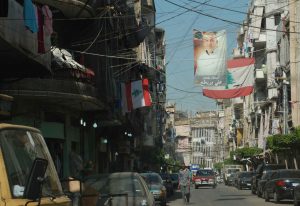 Beirut, Lebanon
Life Center Beirut, Pastor Said Deeb
January 20th to January 27th 2019
contact: Life Center Beirut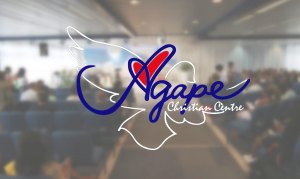 Schlieren, Switzerland
AGAPE Christian Centre Ministries
Grabenstrasse 1
8952 Schlieren
Switzerland
February 3th  2019
contact: Agape Christian Centre
Athen, Greece
RHEMA Bible Training Center, Athen
March 1st till March 2nd 2019
contact: Rhema Greece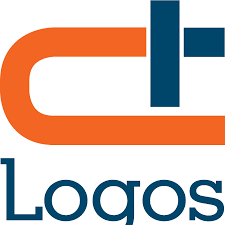 Athen, Greece
LOGOS Church, Athen
March 3th 2019
Geraniou 44, 3rd floor, close to Omonia square
Office: Tel and fax – 2130080632
E-mail: info@logoschurch.gr
contact: Logos Church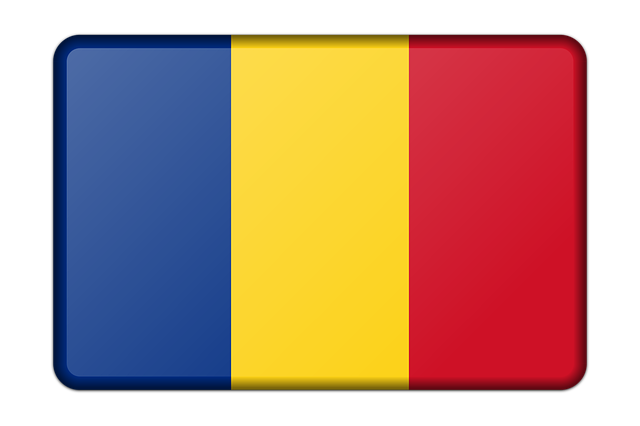 Sācueni, Romania
Light to the Nations Church, Sācueni, Romania
March 8th till 14th 2019
Office: Tel +41 79 312 88 33
E-mail: hallo@familiengemeinde.ch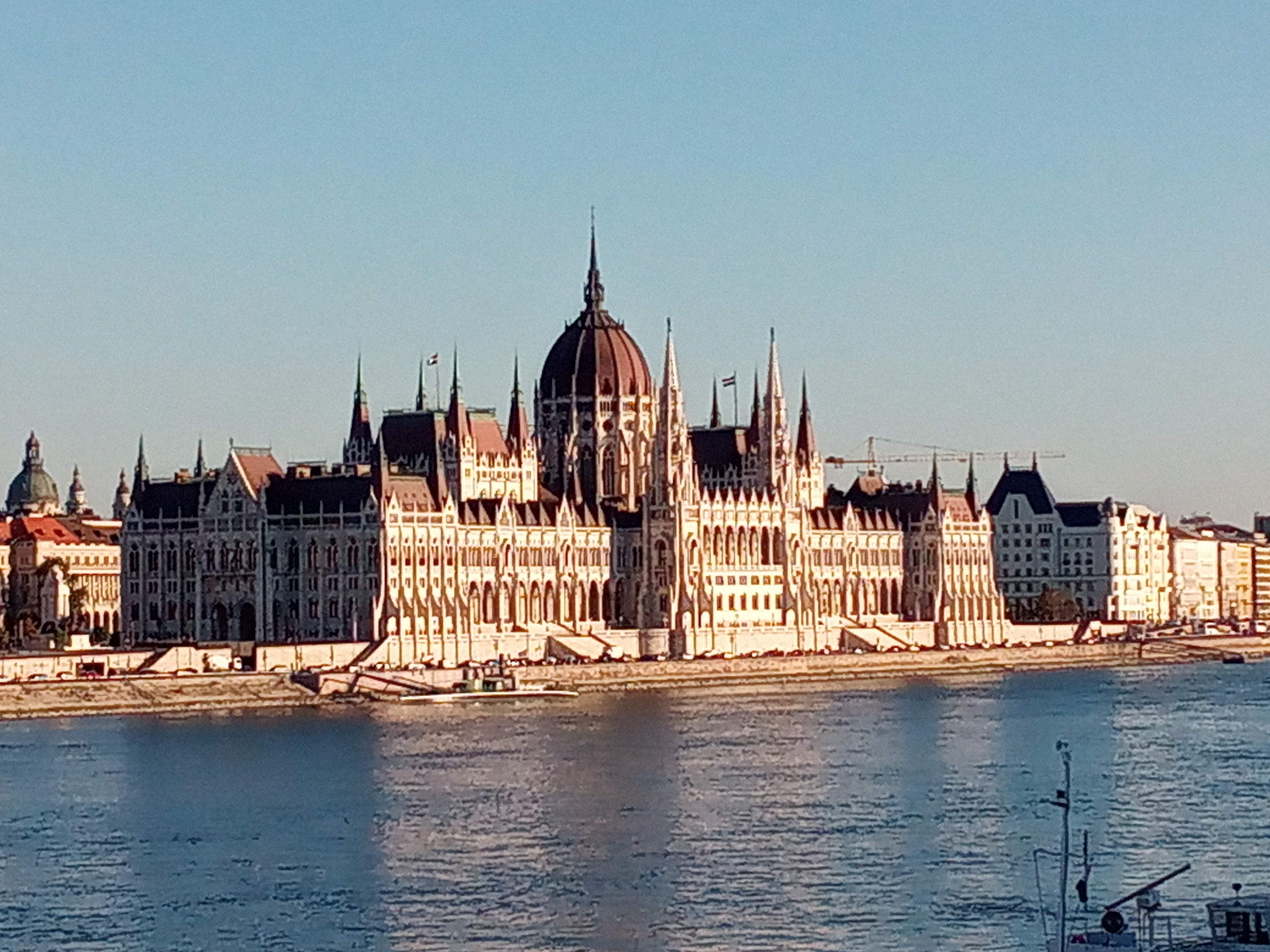 Uszka and Òzd, Hungary
Light to the Nations Church, Uszka, Hungary
March 14th till 16th 2019 Uszka, Hungary
March 17th till 18th 2019 Òzd, Hungary
Office: Tel +41 79 312 88 33
E-mail: hallo@familiengemeinde.ch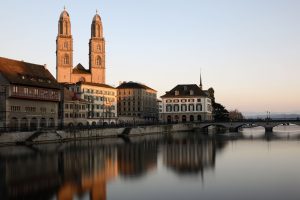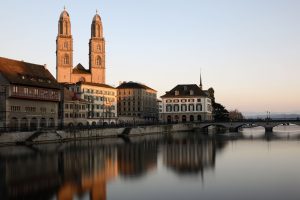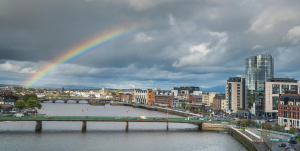 Limerick, Ireland
World Outreach Christian Centre
A3 Corcanree Business Park, Dock Road, Limerick
September 14th till 15th
contact: https://www.wocc.ie