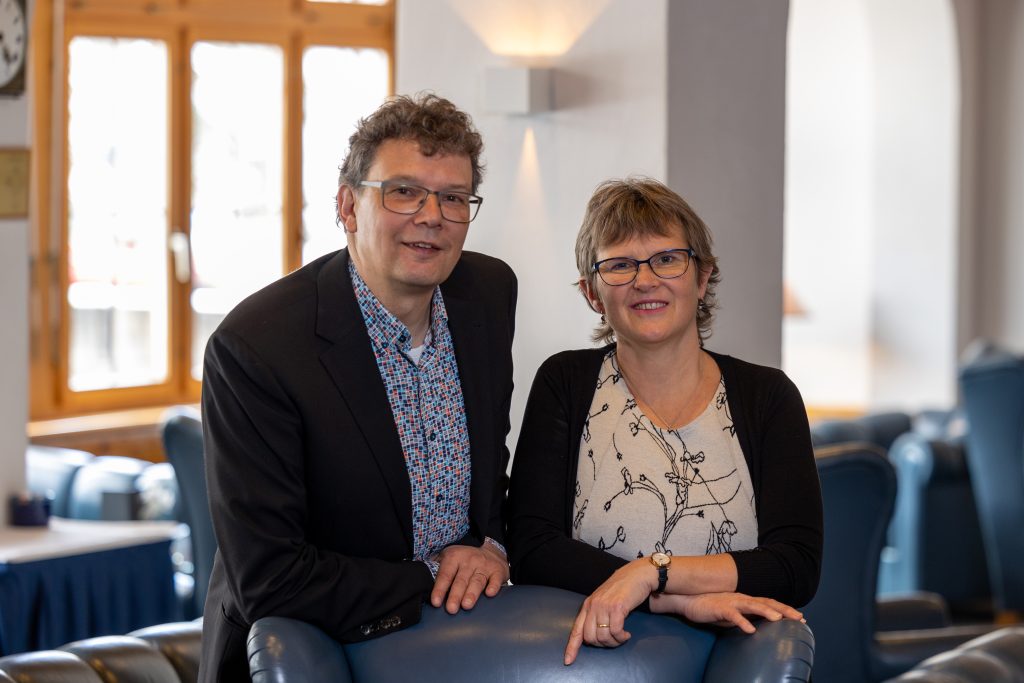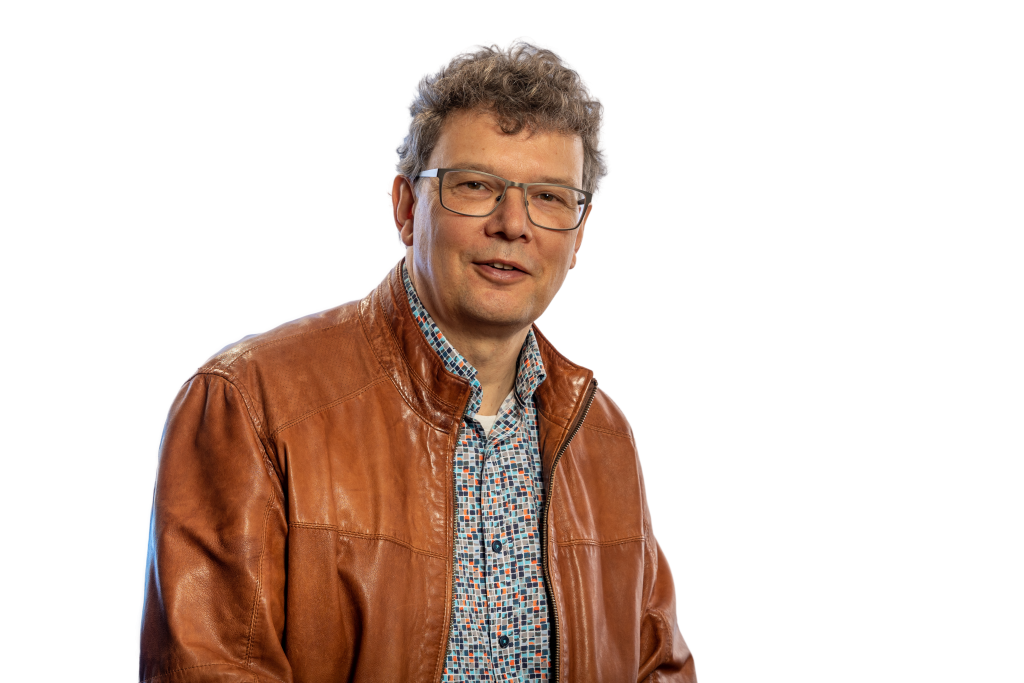 Get Ready, We're Coming Your Way!
Meet Thomas and Monika, the visionary founders and Pastors of Familiengemeinde Langenthal – a dynamic church with a heart for its community and  mission. Through a variety of programs, they're reaching out to make a positive impact right in the heart of their city. As ordained ministers of the RMAI Rhema Ministerial Association International, their commitment is deeply rooted.
With over two decades of experience, Thomas has been an integral part of the teaching staff at the renowned Gospel Training Center in Switzerland. Their shared passion for spreading the Gospel has taken them to more than 30 nations, including Albania, Romania, Hungary, Germany, Italy, Russia, Poland, England, Ireland, Bolivia, Myanmar, and Lebanon, just to name a few.
Fuelled by a profound desire to evangelize Europe, they facilitate connections among believers, ministries, and churches for short-term mission trips. Their aim is to empower local churches to engage in effective evangelism within their communities. Practical application of God's Word lies at the core of their ministry approach, driving meaningful impact.
With a journey of over three decades together, Thomas and Monika stand as a testament to enduring love and shared purpose. They're proud parents to four incredible adult children.
If you're interested in learning more about our ministry, we invite you to get in touch. We're excited to connect with you and explore the possibilities together!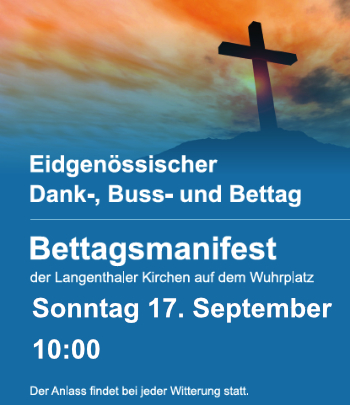 National Prayerday of Switzerland in Langenthal
17. September 2023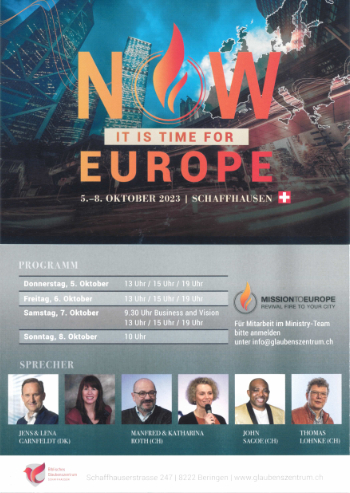 Beringen, Switzerland
Schaffhauserstrasse 247, 8222 Beringen
Mission to Europe – Now it is time for Europe
5.-8. October 2023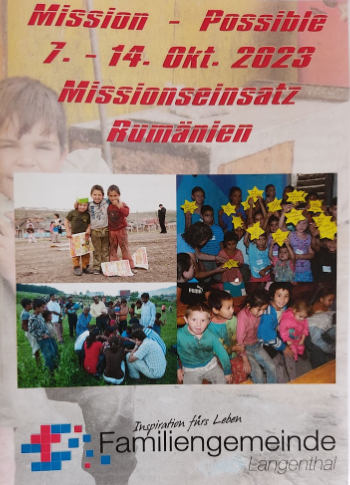 Mission Possible Romania, Cluj-Napoca
7.-14. October 2023
In the past years, the missionary work in Romania has clearly been one of the highlights of the year! I am sure that it will be the same this time as well. I am already looking forward to being on the road with you. Our program is varied and full of surprises.
Have you ever thought about what a privilege it is to stand in the direct order of the Lord? Jesus said: "Go into all the world and preach the Gospel.This week we will be on the road and among other things in roma villages, at church services, street outreaches, children's and youth events, to share the living word of God. Absolutely awesome! And you are fully part of it! For once not primarily as a consumer, but as a giver and servant.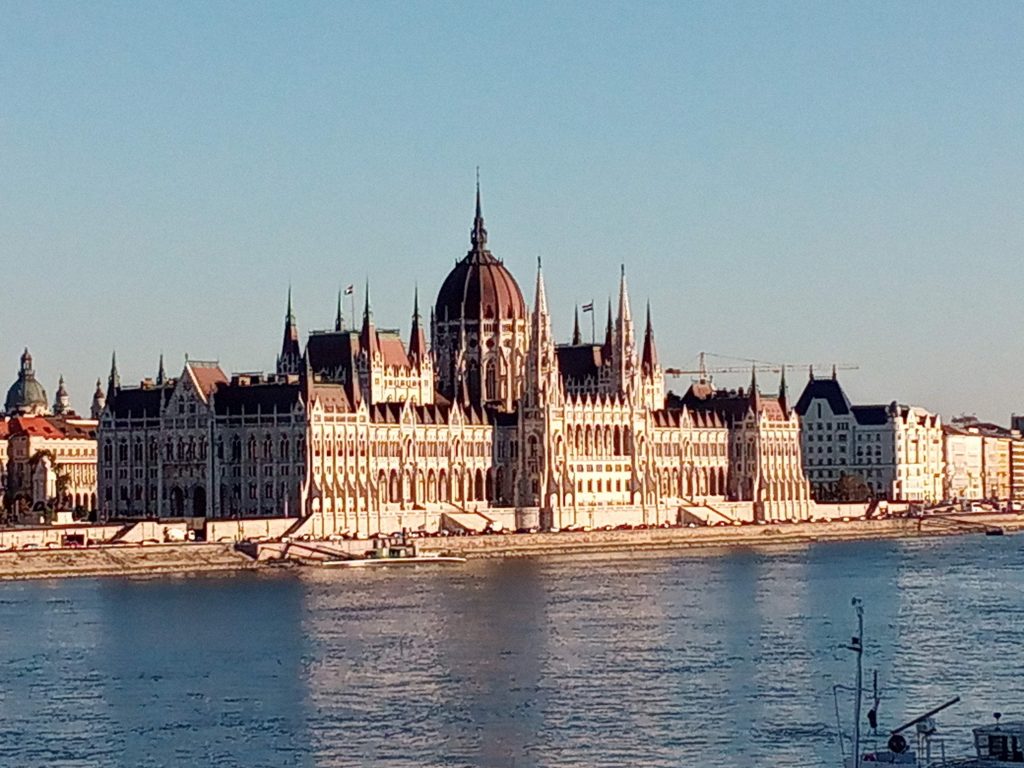 Romania and Hungary with Light to the Nations Ministry
25.October – 2. November 2023
Beirut, Lebanon
9.-10. February 2024
Rhema Bible Training Center, Beirut